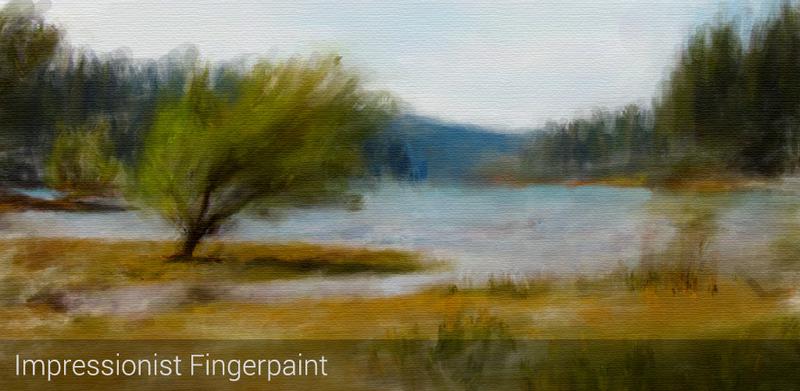 Turn any photo into an impressionist masterpiece!
Impressionist Fingerpaint is an interactive painting application that lets you transform any photo into a work of art. Use different brush styles to recreate your photo as if it were done in pencil, pastel, or paint. See some examples.
Available on Android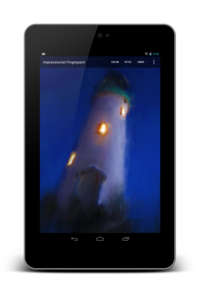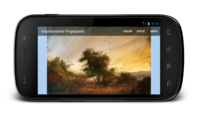 We've optimized the fingerpainting experience for tablet devices, but we've tested it on older, smaller phones, too. The two-finger pan and zoom controls allowing you to focus on the fine details or make extra-broad strokes across the entire image. The brush strokes are speed-sensitive, giving you exceptional expressive power.
When you paint, your strokes get their color from the original picture. You can change the color effect to make your paint strokes slightly different from the original (e.g. lighter, darker, paler, more vivid). There are just a handful of brushes right now but we plan to add many more over time.

Contact us
Made by Adam and Kathleen



Send feedback to mpeg.and.jpeg@gmail.com. Mpeg and Jpeg are our cats.
Spread the word